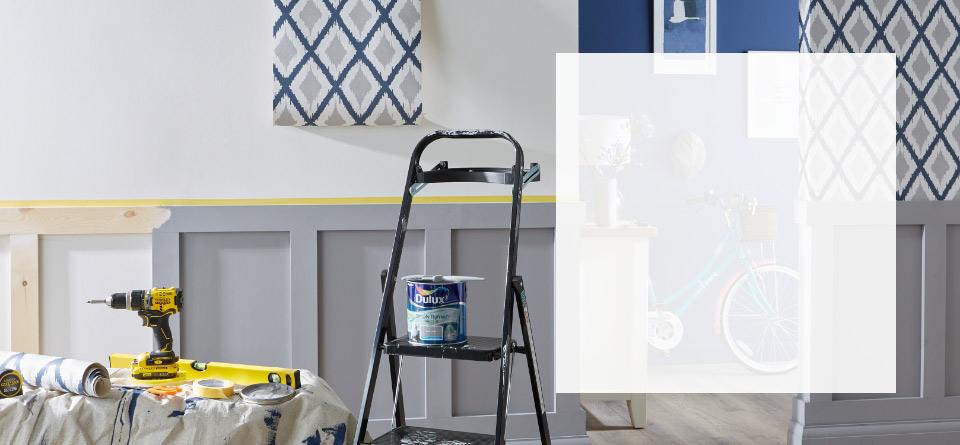 Love your
home
All the latest ideas and
inspiration plus a choice of
ways to pay
Refresh
every room
From simple updates to stunning
transformations, we've got everything
to help improve your home
Shop now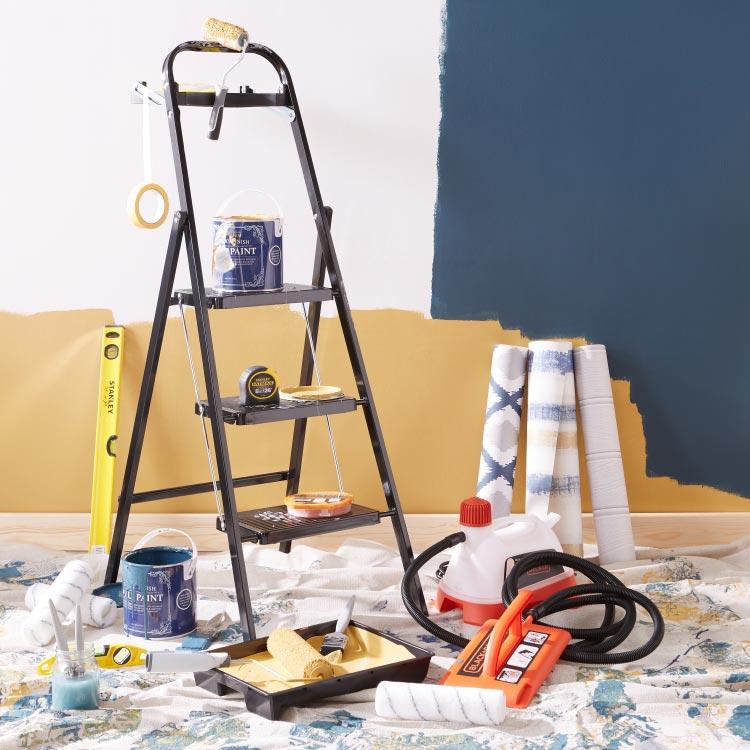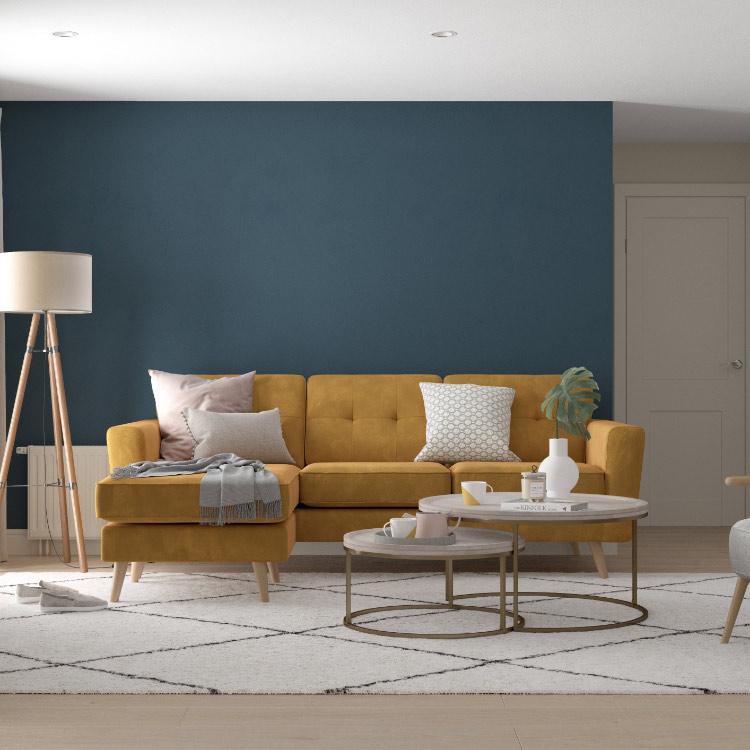 Wall & Ceiling paint
Give your home a bright new look and
feel with our big brand paints and finishes
Shop now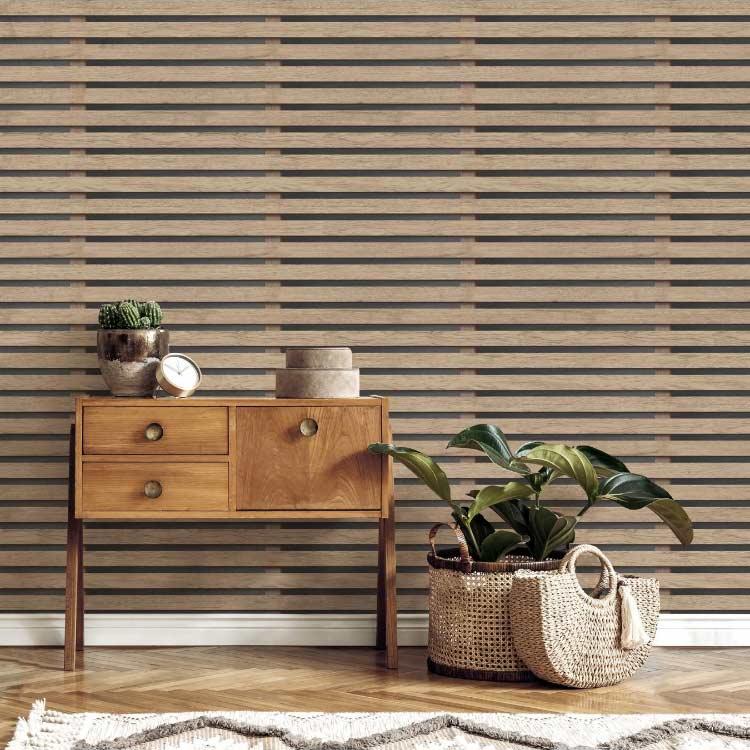 Wallpaper
Discover the most-wanted patterns
and prints to give your walls the wow-factor
Shop now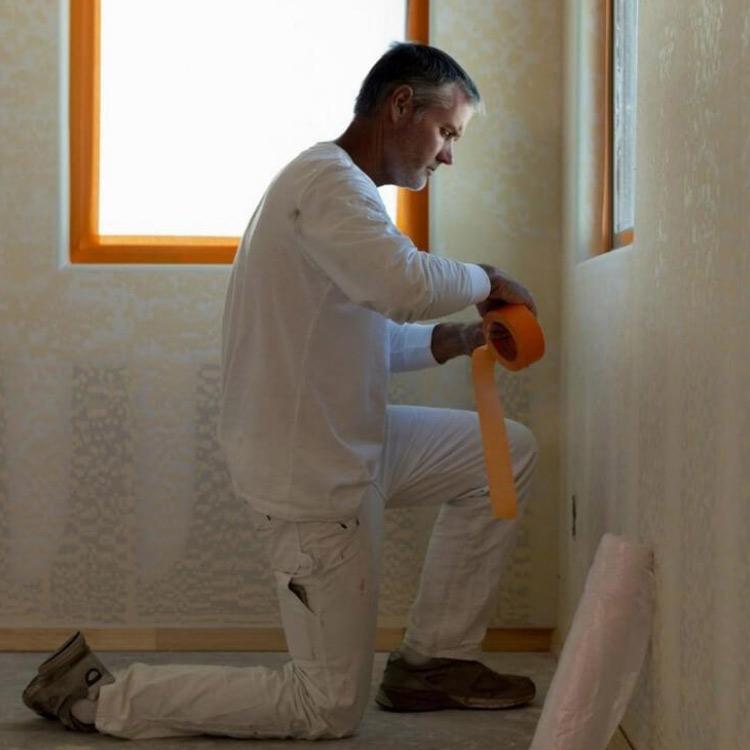 Decorating Accessories
Essential decorating accessories to give
your DIY projects a professional finish
Shop now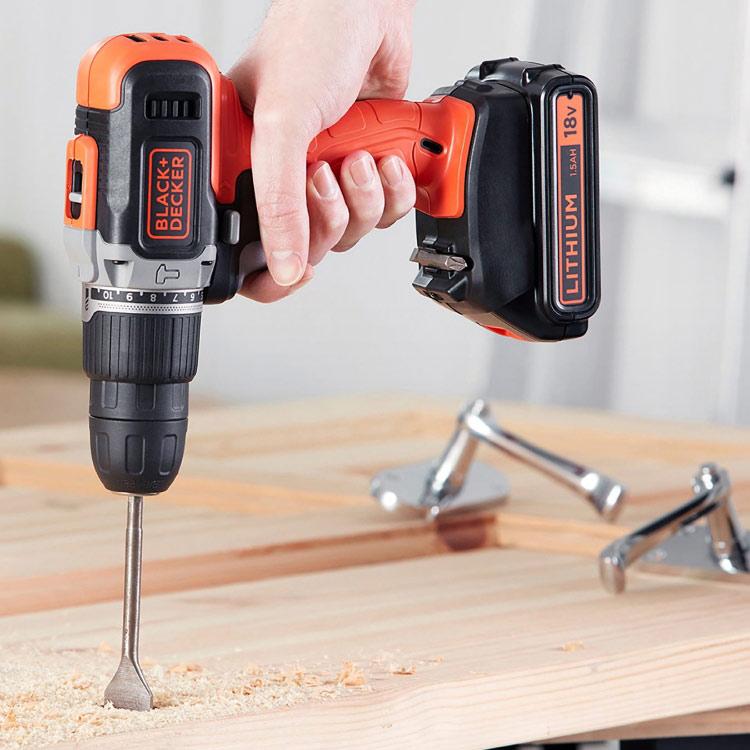 Tools
Power through your household repairs and
renovations with the right tools for the job
Shop now
Garden
tidy-up
From final trims to furniture storage,
it's time to prep your outside space
for the months ahead
Shop now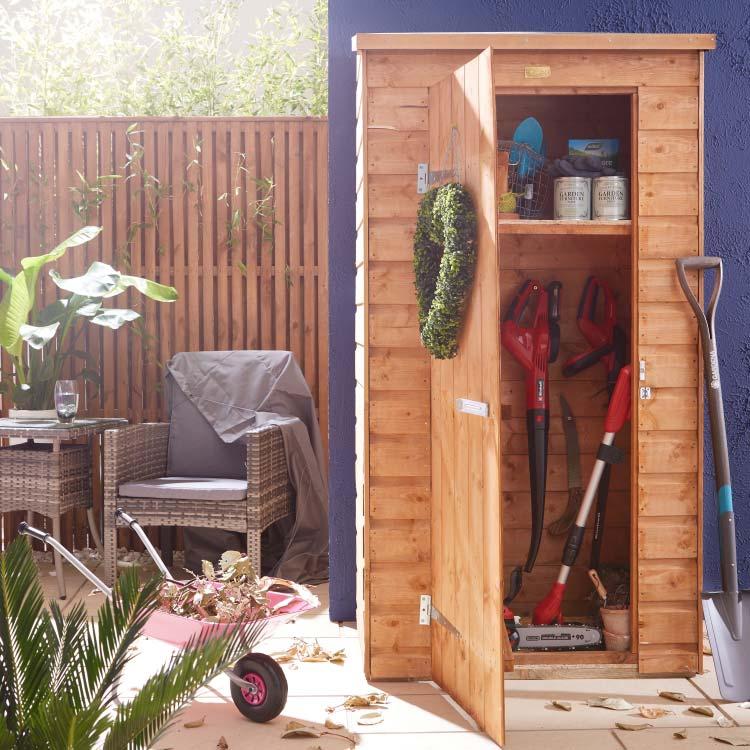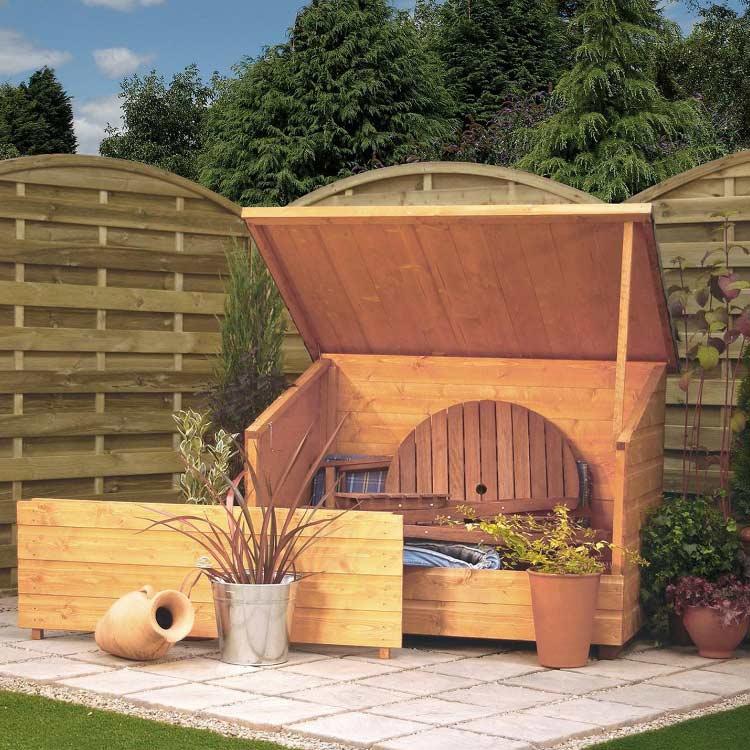 Outdoor Storage
Practical places to keep all your essentials
tidy and protected from the weather
Shop now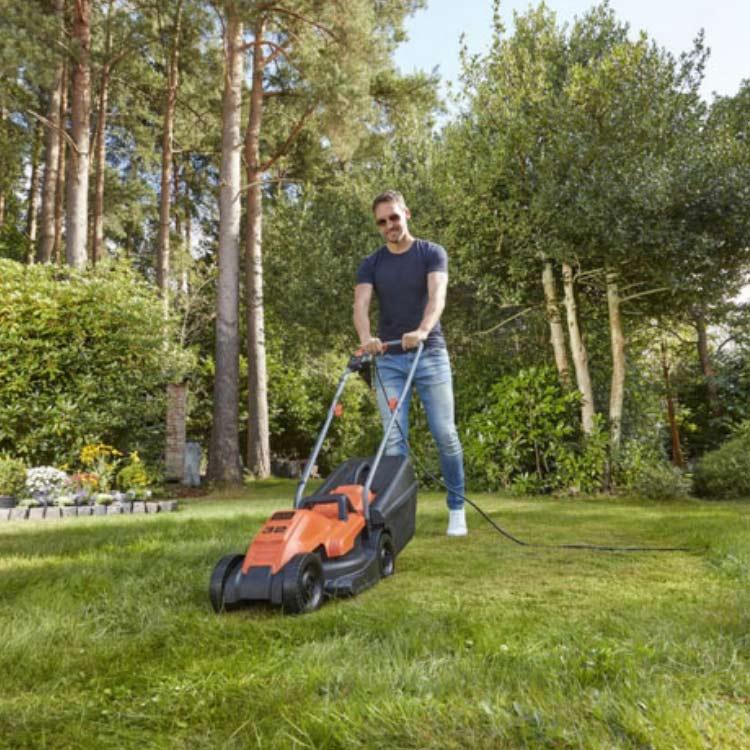 Garden Tools
Lawn-mowing, hedge trimming, leaf blowers
and more, we've all the garden tools you need
Shop now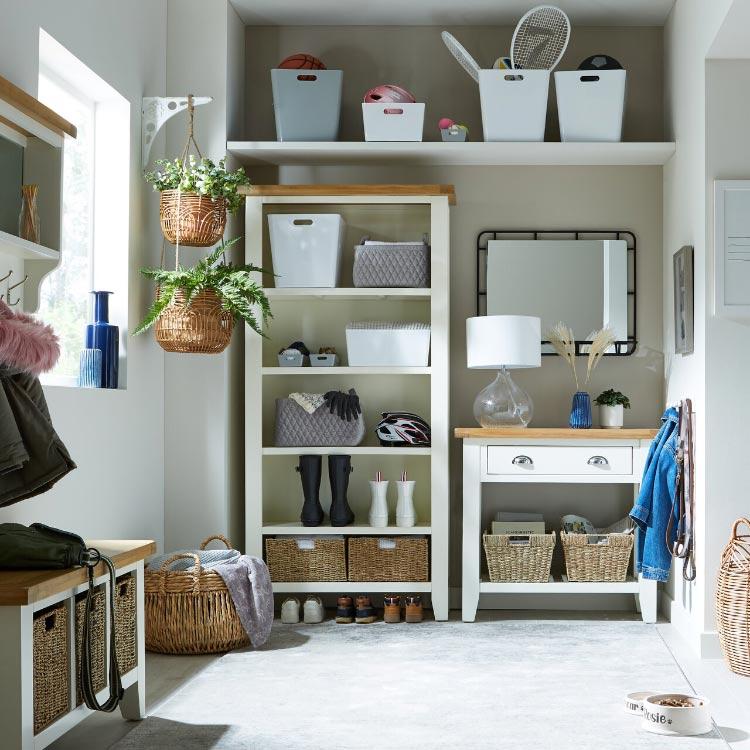 Clutter-free
living
Discover everything to keep your home
serene, spotless and super-organised
Shop now
Clever tips to create a clutter-free home
De-cluttering can be daunting so here are some tips to help you create a simpler, happier home
Tip One:
Break it down to one
room or cupboard at
a time, and don't
move on until it's
fully complete
Tip Two:
Remove everything
from your cluttered
area and only put
back what you're sure
you want to keep
Tip Three:
Have containers to
hand to help you
categorise into put
away, mend, recycle,
bin or donate
Tip Four:
Sorting items by type
such as shoes, dresses
and denim etc. will
make it easier to
decide what to keep
Style
inspiration
Discover all the accessories you
need to refresh your rooms and
style your space
Shop now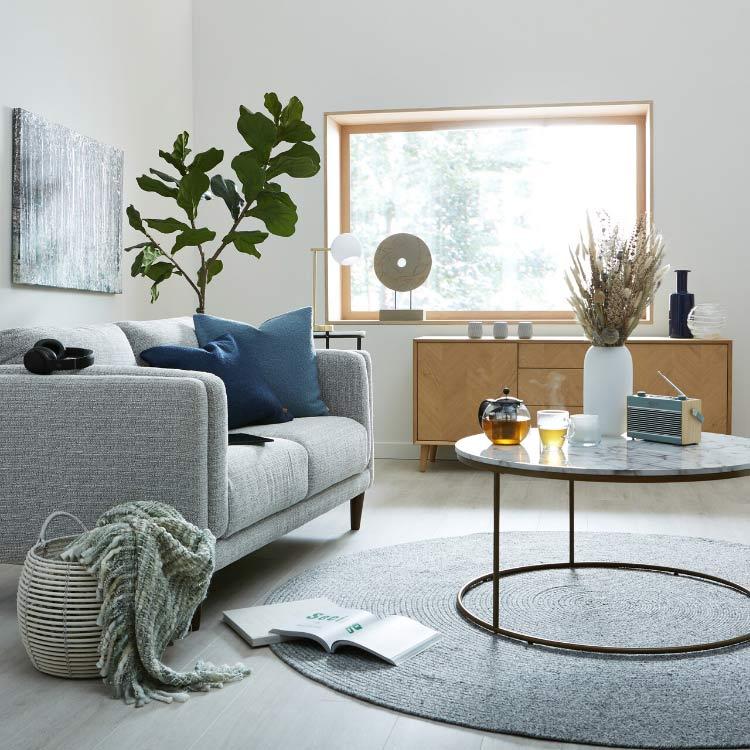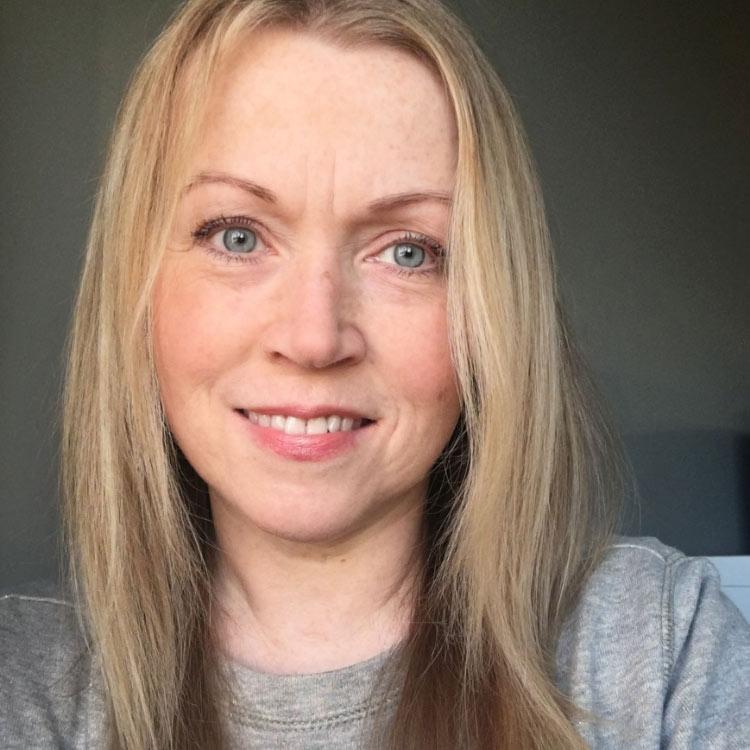 Style tips
Our very own Visual Merchandiser
and interiors expert Tina Evans
provides her top tips on how to style
your home
Tip One:
New bedding
instantly refreshes
your bedroom. Crisp
white with a hint of a
pattern is a top pick
Tip Two:
Save on the cost of
fresh flowers by
adding dried flowers,
grasses, and Pampas
grass to vases
Tip Three:
Create impact by
grouping pieces
together but stick
to a tonal
colour palette
Tip Four:
Ambient lighting is a
must as the nights are
getting darker. Woven
shades are a
great look!
Flex your space
Make room for everything with multi-
purpose furniture and smart ways to
create more space
Shop now