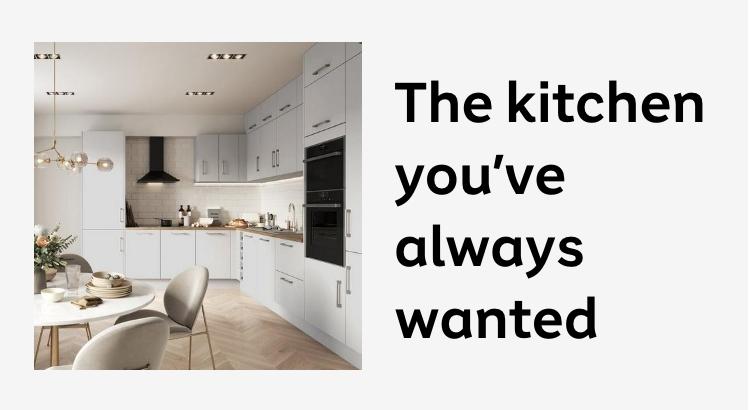 Bring harmony to the busiest room in your home plus a choice of ways to pay
Cooking and serving
Keep your cool with all the cooking, dining and serving accessories you need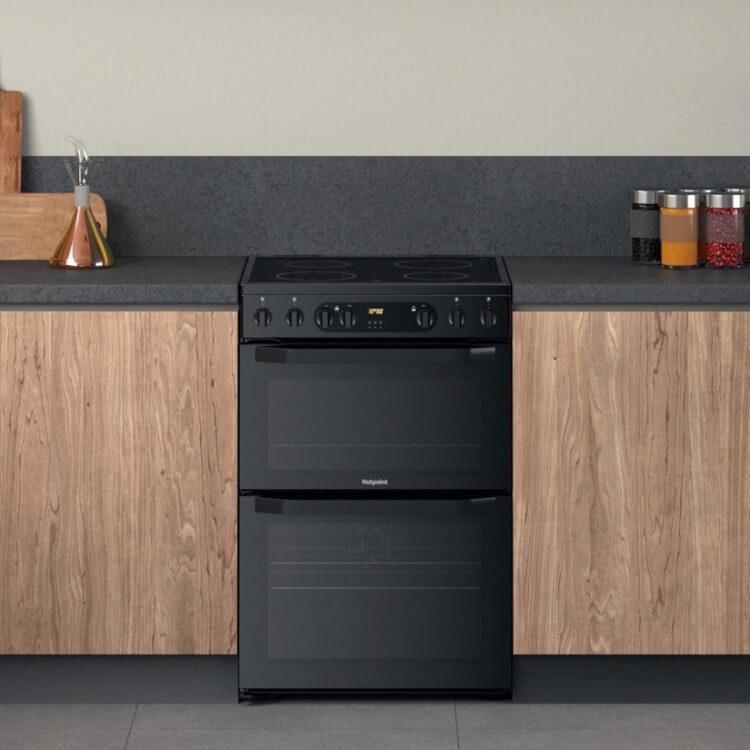 Handy kitchen storage hacks
Useful tips to keep your kitchen clutter-free
Tip One:

Keep your crockery and glassware close to the sink or dishwasher to make putting it away easier

Tip Two:

Using your walls for extra storage is great for convenience, organisation and freeing up drawer space

Tip Three:

Keep all your cooking utensils near to the hob with the most frequently used items closest to hand

Tip Four:

Use transparent containers for food storage so you can easily see what's inside and when you are running low

Tip Five:

Make table setting simple by creating a one-stop station with all the cutlery, place mats and napkins you need
Your Dream Kitchen
If you're at the beginning of your kitchen journey, you may want to start by viewing the wonderful wallpaper that is available. If you are looking to make some changes or upgrades, perhaps you would like to have a look at our homeware categories, where you can find items such as storage, tableware, drinkware and much more.
Once your kitchen is exactly the way that you want it, take a seat in your comfortable dining chairs as you enjoy a delicious Nespresso coffee after a long hard day. As the wondrous aroma fills the room, sit back with a smile on your face as you relax for the evening.
Appliances For A Helping Hand
Need to upgrade your old appliances? Or perhaps you are moving into a new home? Either way, at Very Ireland we stock a wide range of cookers, dishwashers and more. Available in a variety of colours in order to help to match the colour you have decorated with, meaning there will be something that will suit perfectly.
With high quality, reliable brands such as Bosch, you know that you will be getting an appliance that you can count on when you need it. Very Ireland will arrange to have your appliances delivered for free.
Turn A House Into A Home
Walking into your kitchen and being able to feel at home is incredibly important. You should be proud every time you see how wonderful your kitchen and dining room look once you've got everything in its correct place.
Interested in creating something truly delicious at home for the final touches? Why not take a look at our cookware and bakeware. We have incredible fun when we use these items and we know you will too!