Sparkling ideas
Showstopping trees and decorations
to suit your style and budget
Sparkling ideas
Make your home super festive and inviting this Christmas, plus a choice of ways to pay
Tree-mendous
Transform your room into a magical Christmas wonderland with the perfect tree
Shop by size
Choosing the right height and shape makes sure that the tree you love suits your room space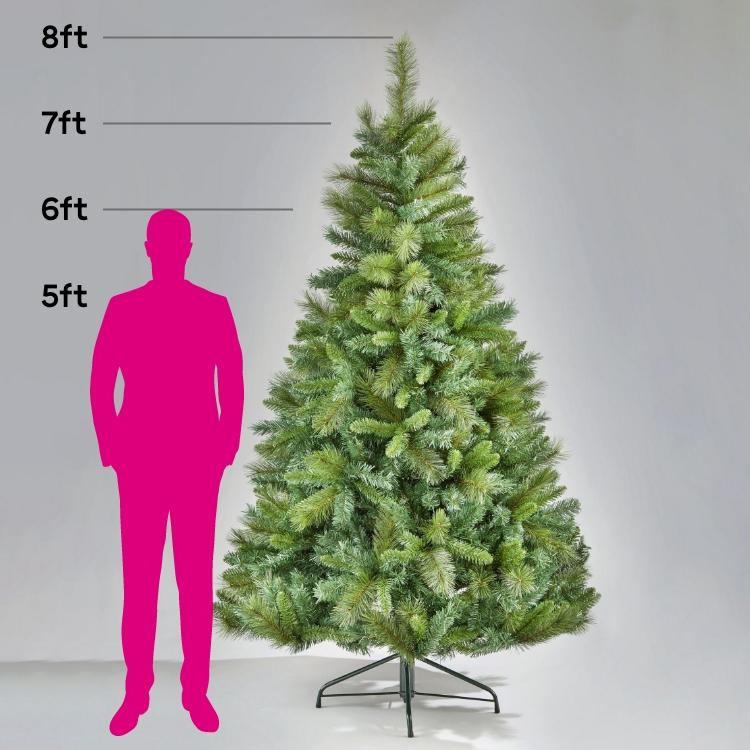 Time to decorate
Make sure your tree is the best dressed for the season with lights, decs and more
Tree inspo
This is one of our favourite new decoration trends – take a look and see if it's for you
Shop Sweet Noel Trend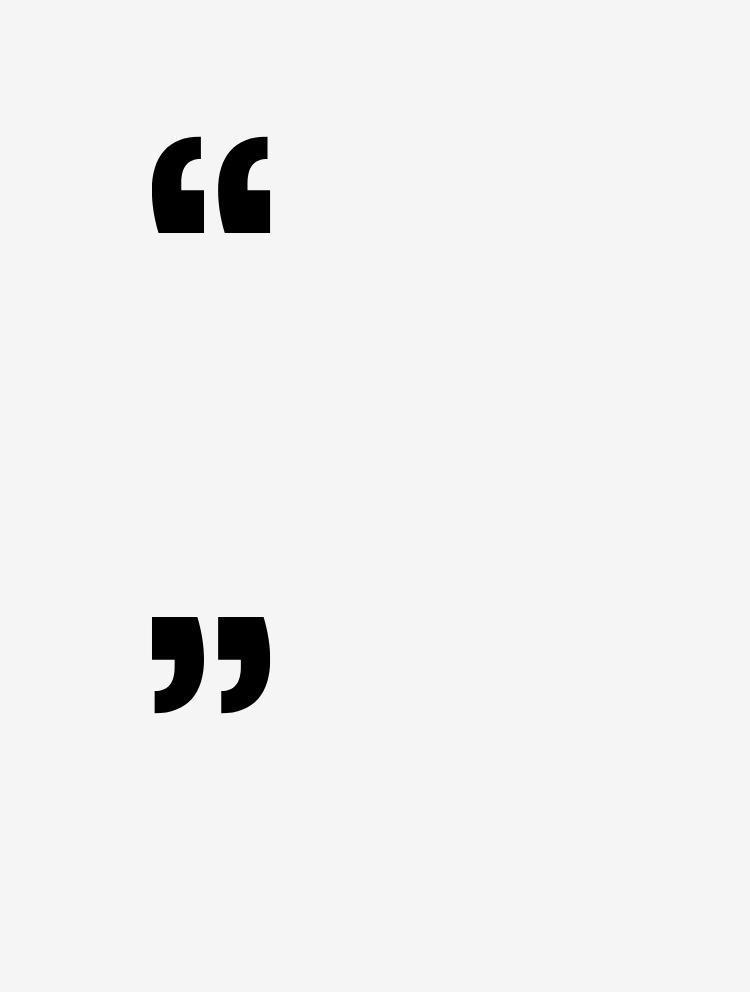 Woodland greens, hints of gold and frosted glass create a magical forest theme
Alex Derby -
Home & Living Creative Manager at Very
Some little helpers
Here are some handy items to help make getting Christmas ready super easy


Need more for the home?
Visit Home Shop
Rocking Around the Christmas Tree
There are few more iconic sights which really sum up everything that Christmas is about than a beautifully decorated fir tree - the centrepiece of any good Xmas set up and the key focal of your holiday display. At Very Ireland, we have a wonderful selection of Xmas trees to choose from, any of which would look lovely in your sitting room.
Browse Very Ireland's fantastic range of trees to find your perfect piece of holiday greenery. We have trees of all shapes and sizes, from the traditional quasi-triangle which is so loved across the world to more modern takes on festive decorating and unusual takes on the classic shape.
Cheap Christmas Trees
Here at Very Ireland, we understand that keeping costs down is very important, especially over the course of the Holiday Season, when budgets can be stretched. That's why our range of Xmas trees start with prices under €50, meaning they are highly affordable, especially in the case of artificial ones which can be used again and again, year after year, making them a solid financial investment. Think about it; if you can get 10 years out of a single tree, that's the same as spending only €5 on your Christmas tree per year - an absolute bargain!
To help save even more money at Christmas, you can choose spread the cost with one of our unique Very Ireland flexible accounts. This added flexibility makes it easier to buy big ticket items, like premium Christmas trees which, while costing more than your standard artificial Xmas tree, look, feel and even smell just like the real deal. You'd swear that they were legitimate natural fir trees plucked right out of the ground! We won't tell anyone.
Decorating A Christmas Tree
Of course, a tree is only as good as the decorations which adorn it. Be sure to make your tree as beautiful as possible by choosing from our huge selection of Christmas decorations including baubles, ornaments and Xmas lights.