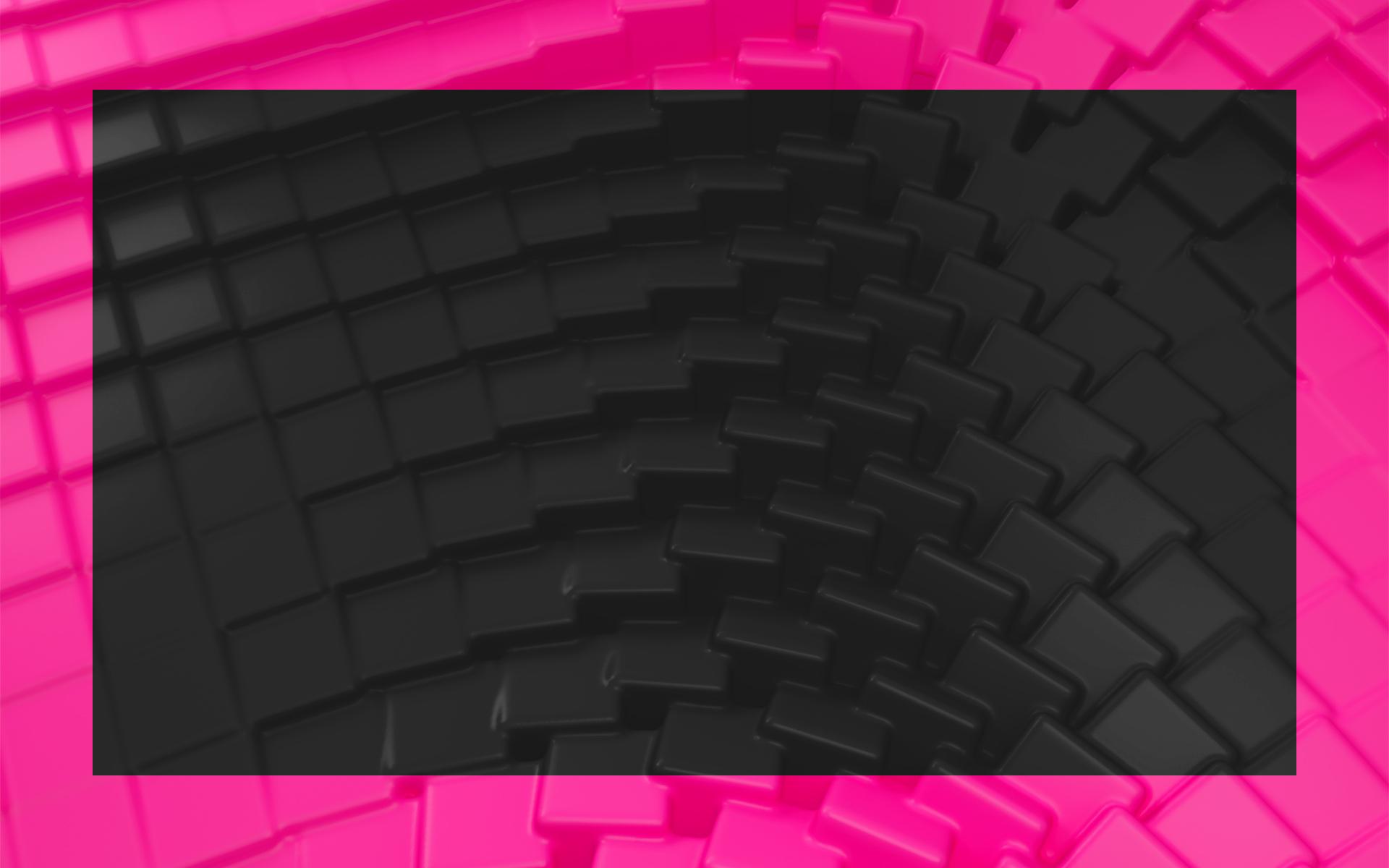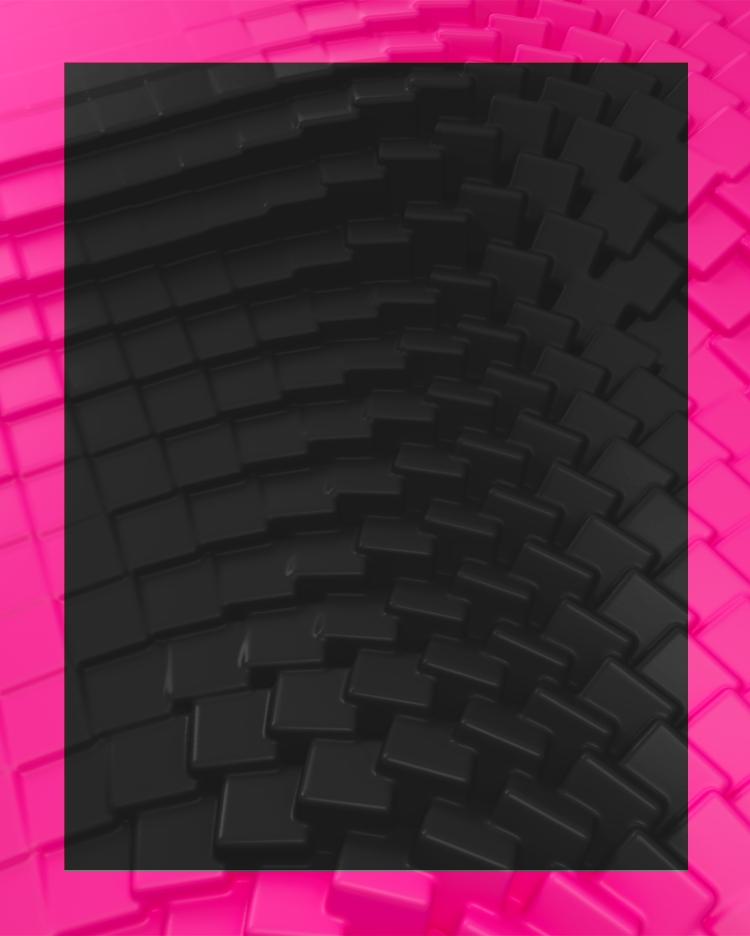 The countdown is on for Black Friday 2023!
If you thought Black Friday 2022 was good, you're going to love Black Friday 2023.
We can't wait to bring you hundreds more amazing deals on all your favourite brands. But before we do, you can shop lots of exciting offers here right now.